Welcome To Big Easy Events!
The Home Of Entertainment
Available Now
Accents
Audio/Video
Bars
Catering/Utility
Chairs
Children's Furniture
Crowd Control
DJ's
Flooring
Hardware
Lighting
Linens
Party Activities
Entertainment
Pipe/Drape
Speciality Seating
Stages
Tables
Tents
Venues/Outdoors
Tables, Chairs, Tents, Bars, Lighting, Linens, Dance Floors, etc … We have everything you need for an event at the best prices!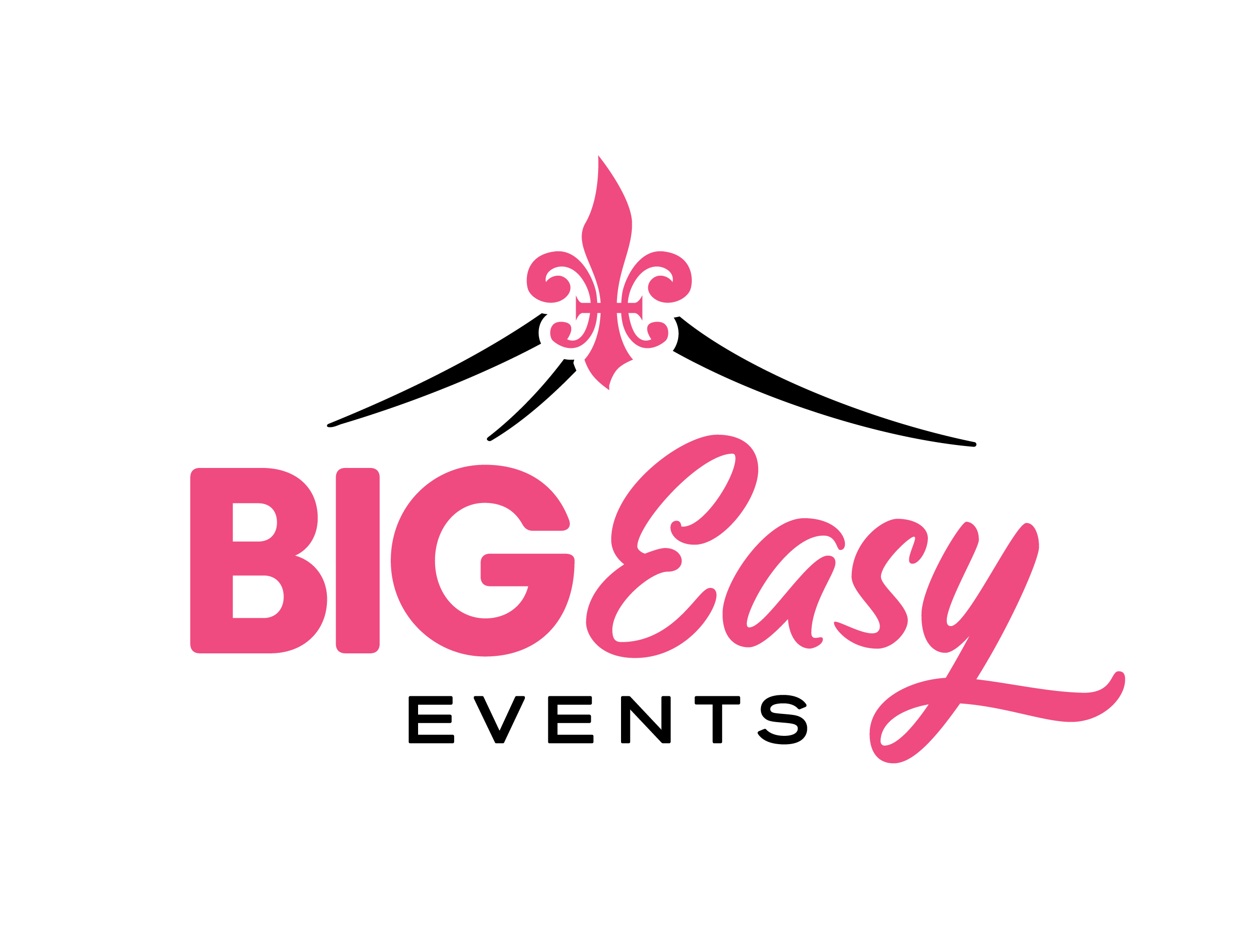 At Big Easy Event Rentals, we will provide the greatest experience possible for any event or party. Our company believes that there is never an event too big or small for us to accommodate. It is our number one goal at Big Easy Event Rentals to bring any client's requests to life!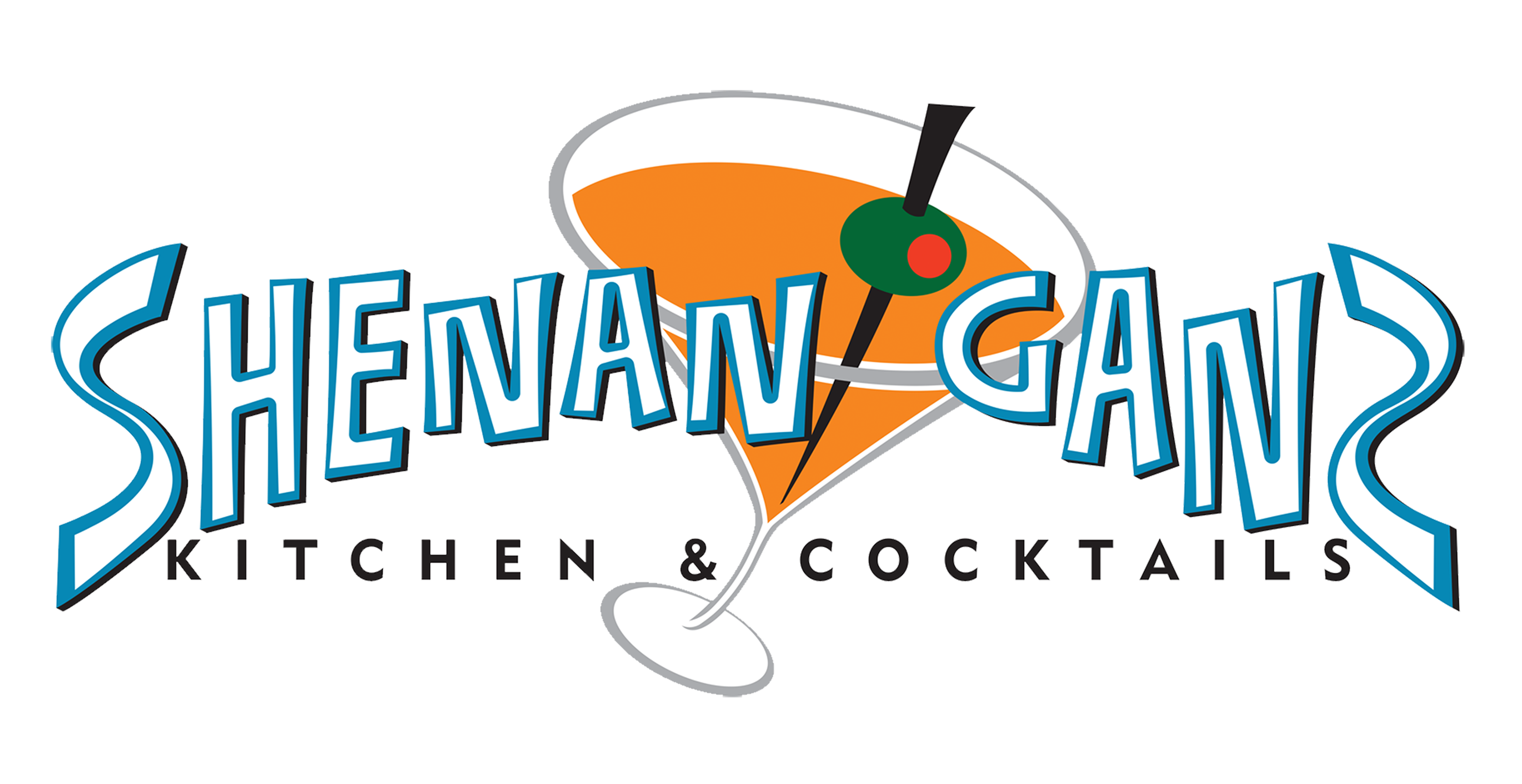 Shenanigans Kitchen & Cocktails
Shenanigans Kitchen & Cocktails is a Fun upscale bar &  live music venue located in the heart of Metairie. Open 7 days a week from 11 am till late-night, Shenanigans offers nightly drink and food specials including steak night every Tuesday. With a full-service kitchen, bar, and a wide selection of beers, you're sure to feel at home.  Featuring high definition TVs & big screen projectors to watch sporting events in addition to darts, pool tables, and gaming, Shenanigans is the place to be for the best food, drinks, music, and entertainment.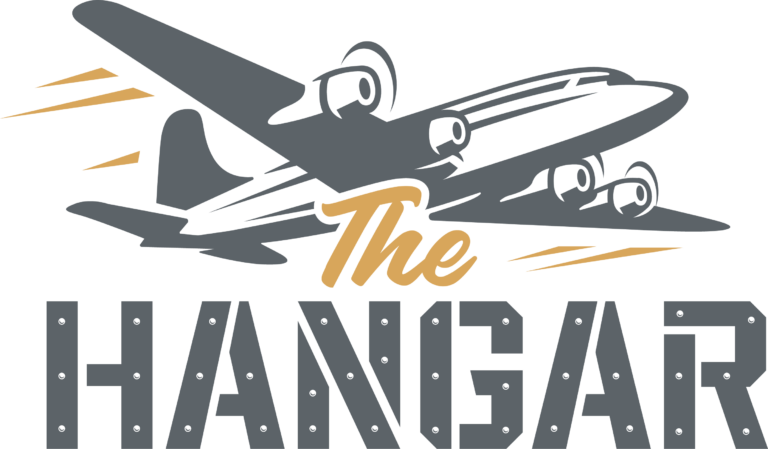 New Orleans' newest music venue is an old one. The Hangar was once one of New Orleans' premiere concert sites playing host to many talented national acts. Now The Hangar is alive again. It's taken many long months of hard work but we have finally opened our doors again, ready to regain our status with our unique approach to entertainment. As we continue building, you will find some of the best DJs and regional bands are landing at The Hangar.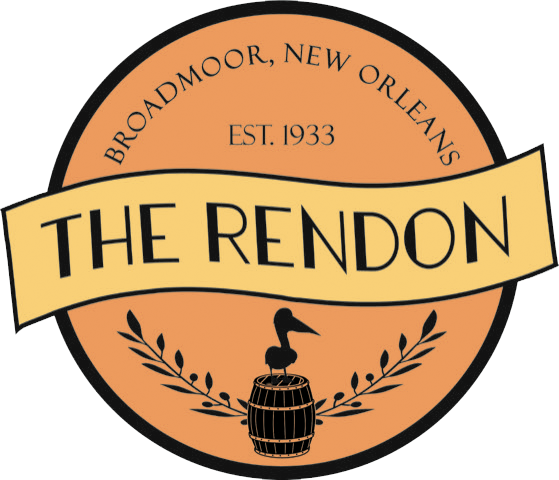 Rendon Inn was originally established in 1933 immediately following the repeal of the Volstead Act, better known as Prohibition. After 85 years, this anchor of Broadmoor deserved a full makeover. With a new, custom-built back bar loaded with an exquisite spirits selection, glycol-chilled 10-tap domestic & craft beer draughts,  an array of hi-def TVs, and refurbished outdoor smoker-friendly patios, we welcome you to come to enjoy the fruits of our labor.